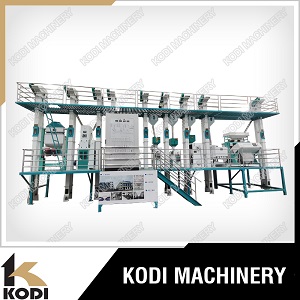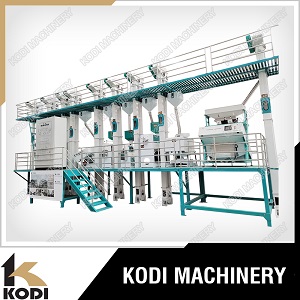 Introduction of Rice Mill Processing Line
MTP30T-100T complete rice milling lines are the latest products, it is equipped with paddy elevators, cleaner, de-stoner, husker, gravity paddy separator, rice whitener, rice grader, polisher, color sorter of rice and electronics weighter. The dust and the rice chaff can be collected together, the line is automatization, compact structure, appearance, easily to operate economic energy consumption; and it also has these advantages like high milled rice rate, less broken rice rate, de-stones drastically, lower energy consumption, less investment ect. It is the best choice for middle and large rice mill factory. The installation mode can be type U, type L, or linear type, according to the different space and customer requirements.
Description of Rice Mill Processing Line
1. Vibrated cleaner: Cleaning the paddy
2. Destoner: Separating small stones from the paddy
3. Husker: Removing the husk from the paddy
4. Separator: Separating the husk from the brown rice / unhusked paddy
5. Rice Mill: From paddy to rice
6. Rice grader: separate different quality rice and separate broken rice from the good ones.
7. Rice polisher: The polishing machine will make the white rice more shining and more smoothly, thus to increase the quality of rice.
8. Rice color sorter: The rice we get from above steps still have some bad rice, broken rice or some other grains or stones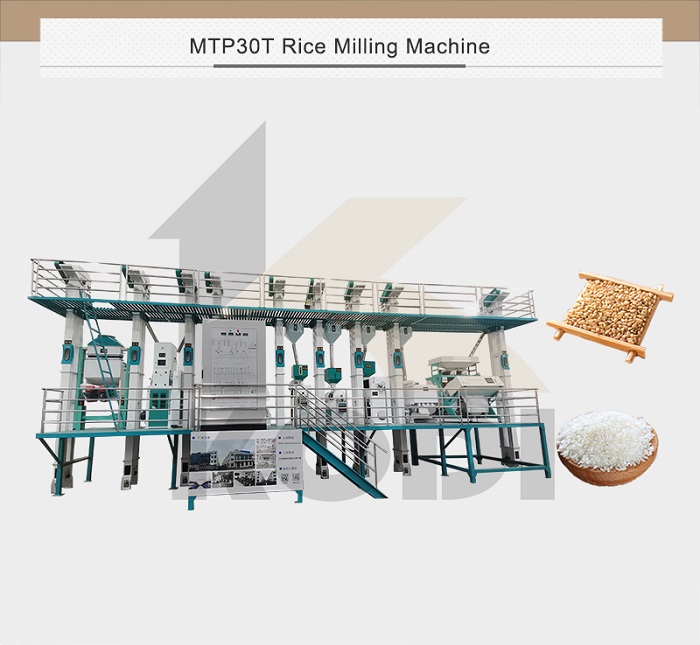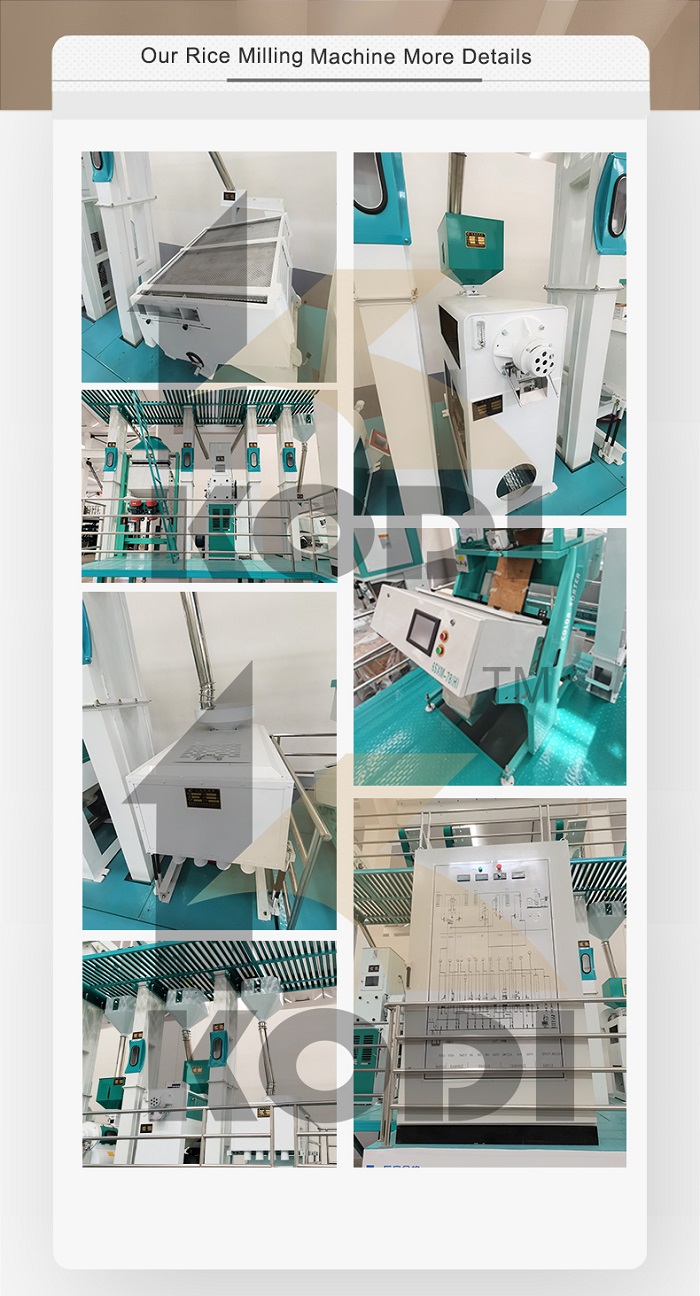 Advantages Of Rice Mill Machine
MTP Series Rice Mill Machine is able to clean, de-stone, husk, separate, mill and grade at the same time. The whole equipment layout is compact and clean. It saves workshop space, easy to install and operate. It is an ideal machine for large and medium sized rice processing plant and also support personalized customization.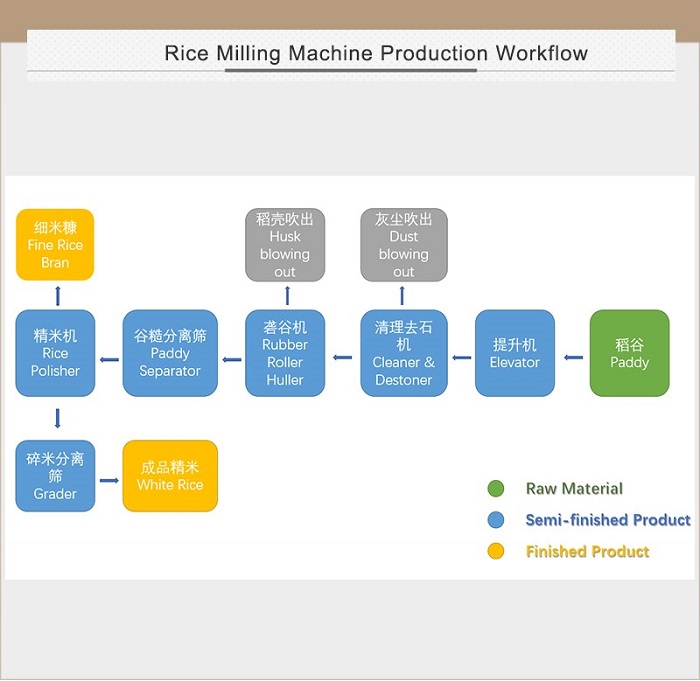 Rice Mill Milling Machine Technical Data
Technical parameters

Types and

Specification

Capacity

(t/h)

Power

(kw)

Broken Rice Rate

(%)

Broken content rate (%)

MTP38T

1.5-1.8

65-120

≤15%

≤0.15%

MTP50

2-2.5

65-120

≤15%

≤0.15%

MTP80-100T

3.5-6.5

250-350

≤15%

≤0.15%

Successful Experience Overseas by KODI Rice Mill Milling Machine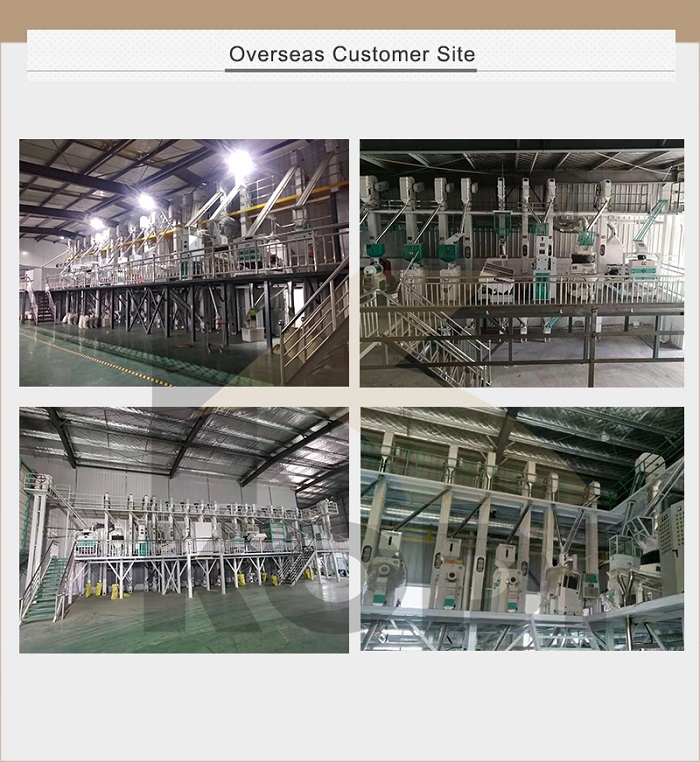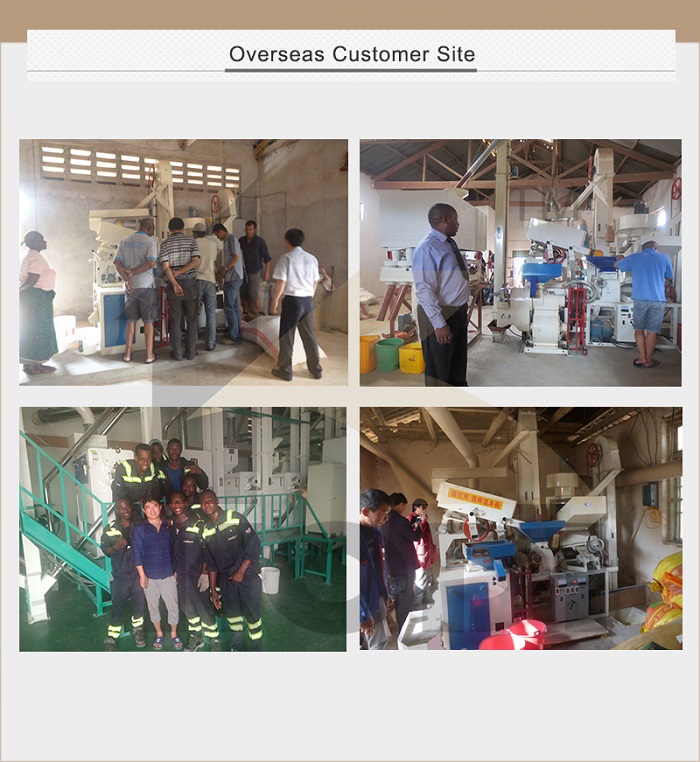 Other Processing Line Turnkey