Coconut Grinding Machine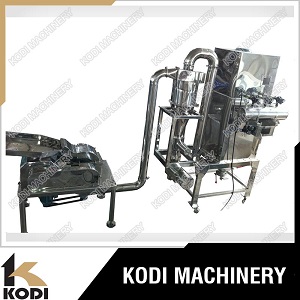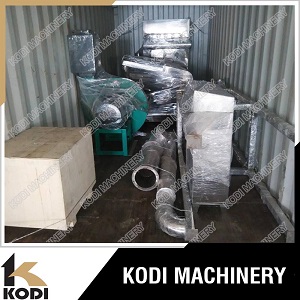 Feature of Industrial Coconut Grinder Machine
All parts contacting materials are made of stainless steel, which is anti-acid and anti-corrosive, so that the machine is according with sanitary standard. The Industrial Spice Grinder Machine has the features of stable running, easy moving, low noise, high grinding efficiency, and low consumption of power.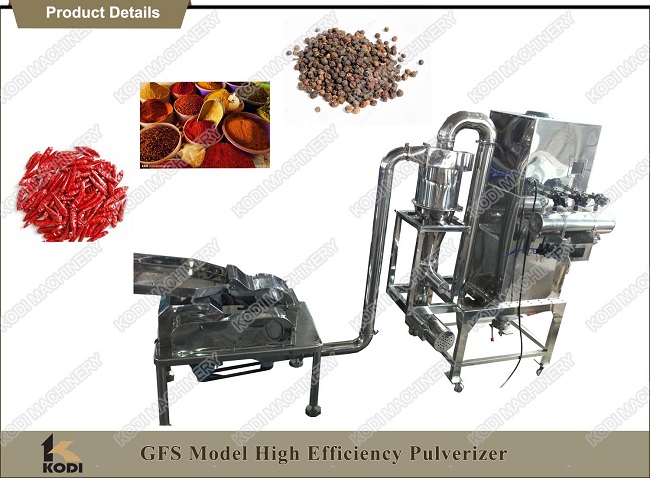 Industrial Coconut Grinder Working Method
The Industrial Spice Grinder is a high speed running machine. The raw materials are crushed by shearing of high speed knives, which are sharp knives on one side and impacting knives on the other side. We have equipped with various knives for you to choose. The different fineness of powder can be achieved by changing the different sieves or adjusting the speed.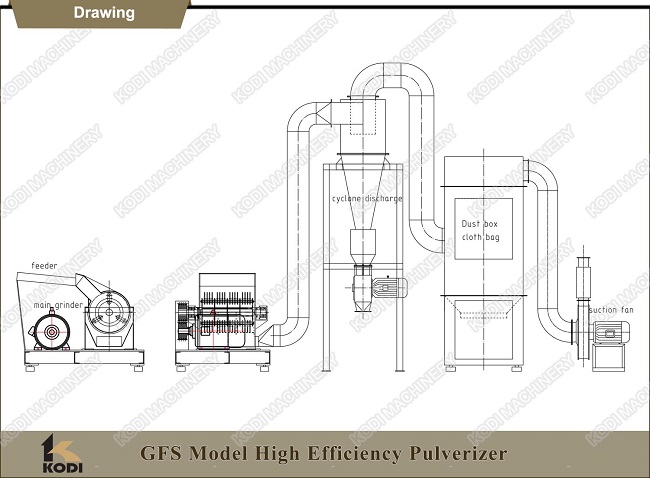 Packing & Delivery