XLB Rotor Fluid-bed Pelleter Coater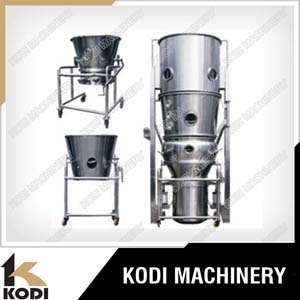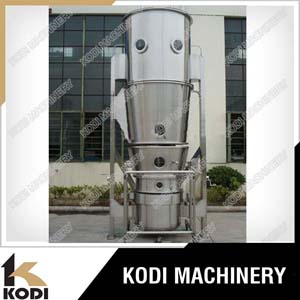 XLB Fluid-bed Pelleter Coater Application
Powder or mother granule in rotated fluibed will undertaken the action of air flouting force in ring gap, rotating centrifugal force and gravity itself and appear cycle rope strain shape. Adhesive or coat liquid will be sprayed into the layer of material to form pellet with high degree of ball or continuous and uniform coating film.
Features of XLB Fluid-bed Pelleter Coater

1.Integrating mixing, pelleting, granulating and drying in its one body, reducing the process of technics and contamination and the workload of workers.
2. The surface of the equipment is neat and lubricity inside and outside, free of blind corner and easy to clean.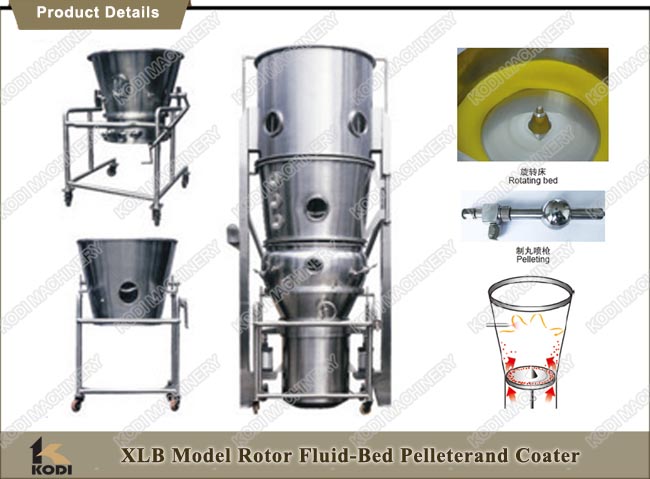 Drawings of XLB Fluid-bed Pelleter Coater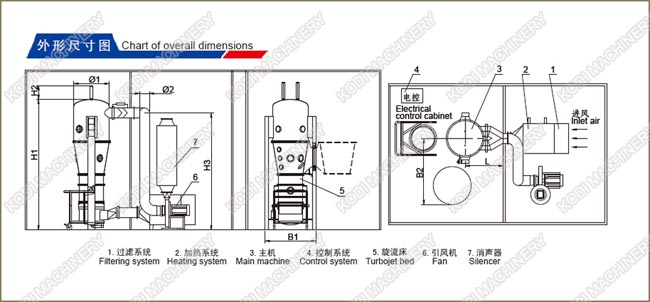 Packing and Delivery of XLB Fluid-bed Pelleter Coater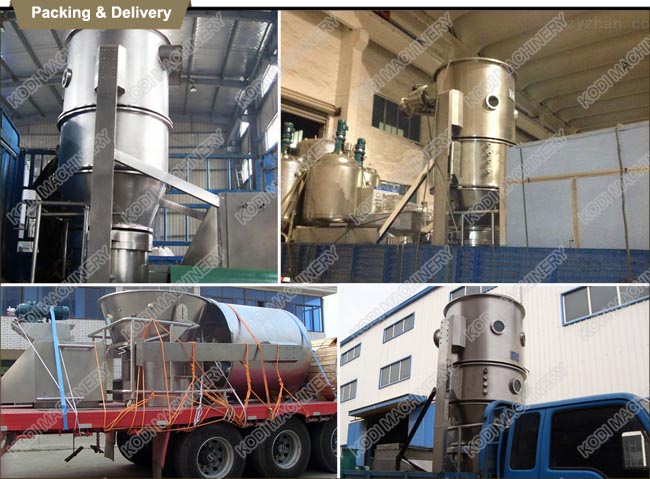 Technical Parameters of XLB Fluid-bed Pelleter Coater

Specification

Item

1.5

10

20

30

60

120

capacity

L

5

30

60

105

180

420

capacity

kg/batch

0.5~1.5

3~10

8~20

10~30

20~60

40~120

Power of rotating motor

kw

0.55

1.5

4

5.5

7.5

11

Power of fan

kw

4

5.5

7.5

15

18.5

22

steam

Mpa

0.4-0.6

kg/h

35

42

84

166

250

232

compressed air

Mpa

0.6

m 3 /min

0.3

0.6

0.6

1.1

1.8

2.4

Installation size for reference

H 1 (mm)

2600

2250

2850

2850

3300

3500

H 2 (mm)

320

490

590

690

790

H 3 (mm)

2050

2600

2600

3180

3380

φ1 (mm)

400

700

1000

1200

1400

1600

φ2 (mm)

180

180

280

280

280

315

B 1 ( mm )

1650

700

1000

1200

1400

1600

B 2 ( mm )

1800

2460

2860

3260

3660

L ( mm )

1250

1530

1650

1650

1750