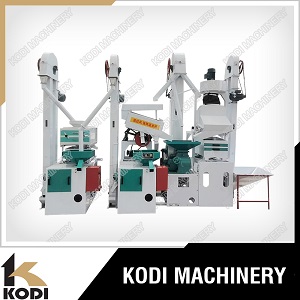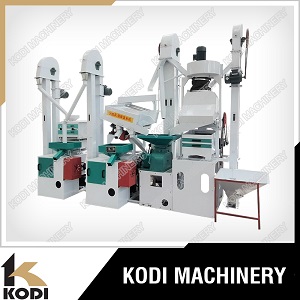 Description of Rice Milling Machine
The NZJ20/15 type complete set of rice milling equipment is designed according to the company's years of design experience,combined with the market advanced equipment.
The modified equipment adopts a permutation combination, which makes the model more intuitive, more compact, and enhances stability; the cleaning and stone removal machine is changed from a blowing type to a suction type, which makes the stone removal effect more reliable and stable, and has a dust removal function; each component The combination and separation of the rice can be carried out separately, which makes the operation of the whole machine easier and the maintenance more convenient.
According to the design characteristics of this machine, it can be processed by individual farmers and can be operated in an assembly line. It is currently a relatively complete small and medium-sized rice milling equipment. A new generation of products; it is the first choice for large grain growers and rural cooperatives.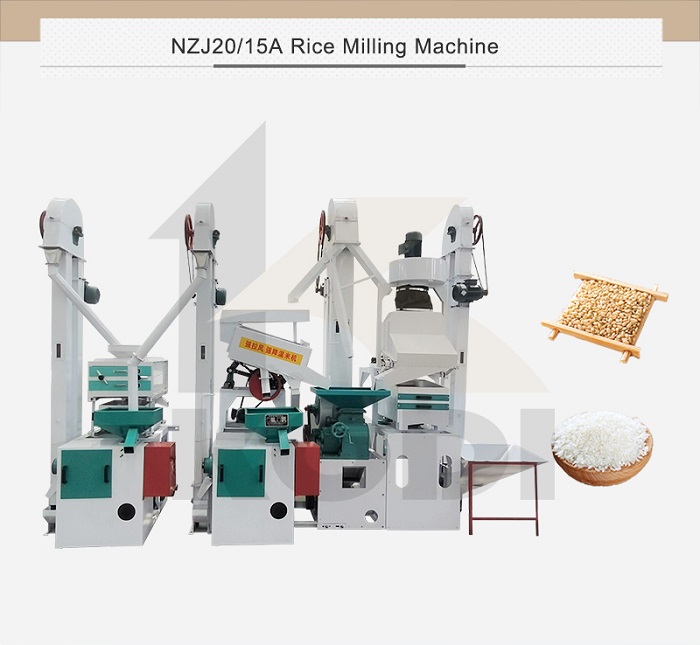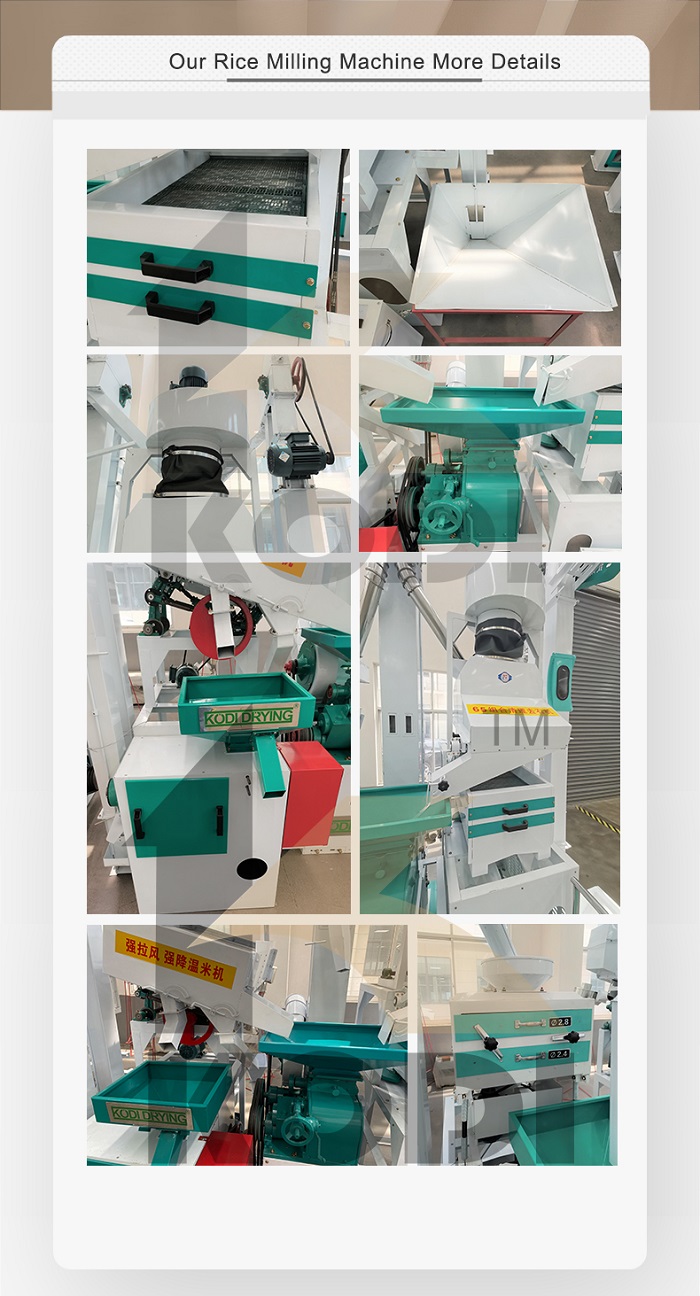 Advantages of Rice Mill Milling Machine
This equipment adopts the modular design scheme, all the main machines can be run separately, also can be successively combined operation, the structure is compact and reasonable; transportation and installation are convenient and quick, the later installation is easy to upgrade. It is suitable for individual professional households, market town grain stations, farms etc.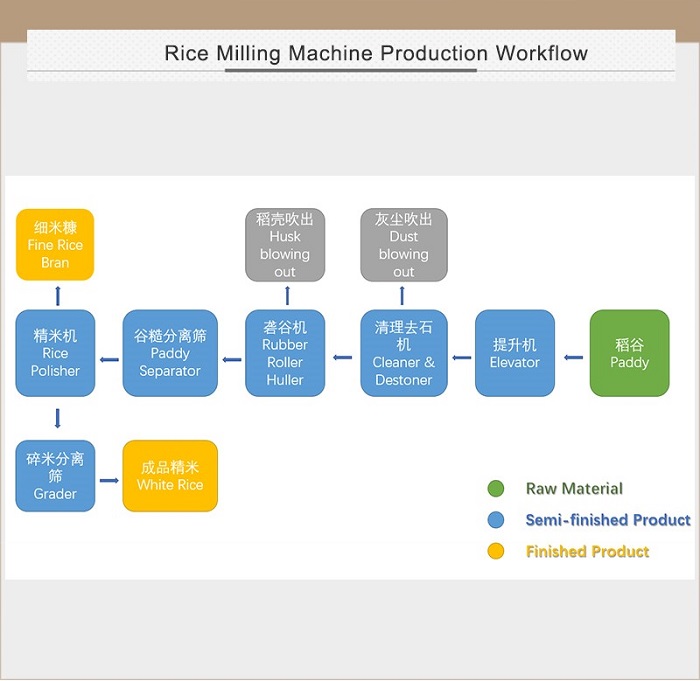 Features of Rice Mill Milling Machine
1. The machine is intuitive and compact
2. High safety and stability
3. The effect of stone removal is reliable and stable
4. Easier to operate and more convenient to maintain
5. Secondary rice milling; High processing rate
6. Good cleaning effect; Better rice quality
Rice Mill Milling Machine Technical Data
Technical parameters

Types and

Specification

Capacity

(kg/h)

Rice milling yield

(%)

Broken rice rate

(%)

Power

(kw)

Weight

(kg)

Dimensions

(mm)

NZJ20/15

900-1000

68-72

2

29.2

1200

3000*2000*3200

NZJ20/15A

1000-1200

68-72

2

45.32-48.82

2500

4400*2700*3200
Successful Experience Overseas by KODI
Rice Mill Milling Machine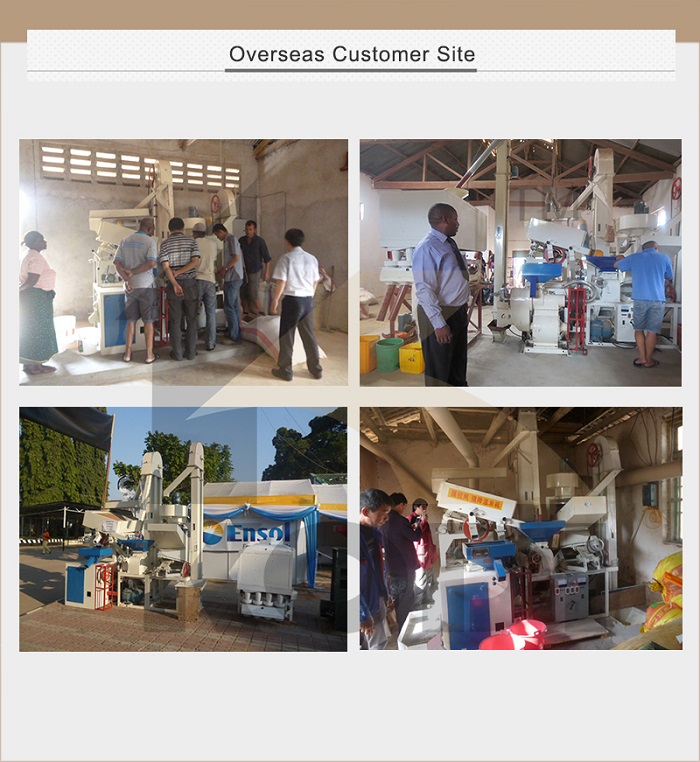 Other Processing Line Turnkey